Educator. Facilitator. Speaker.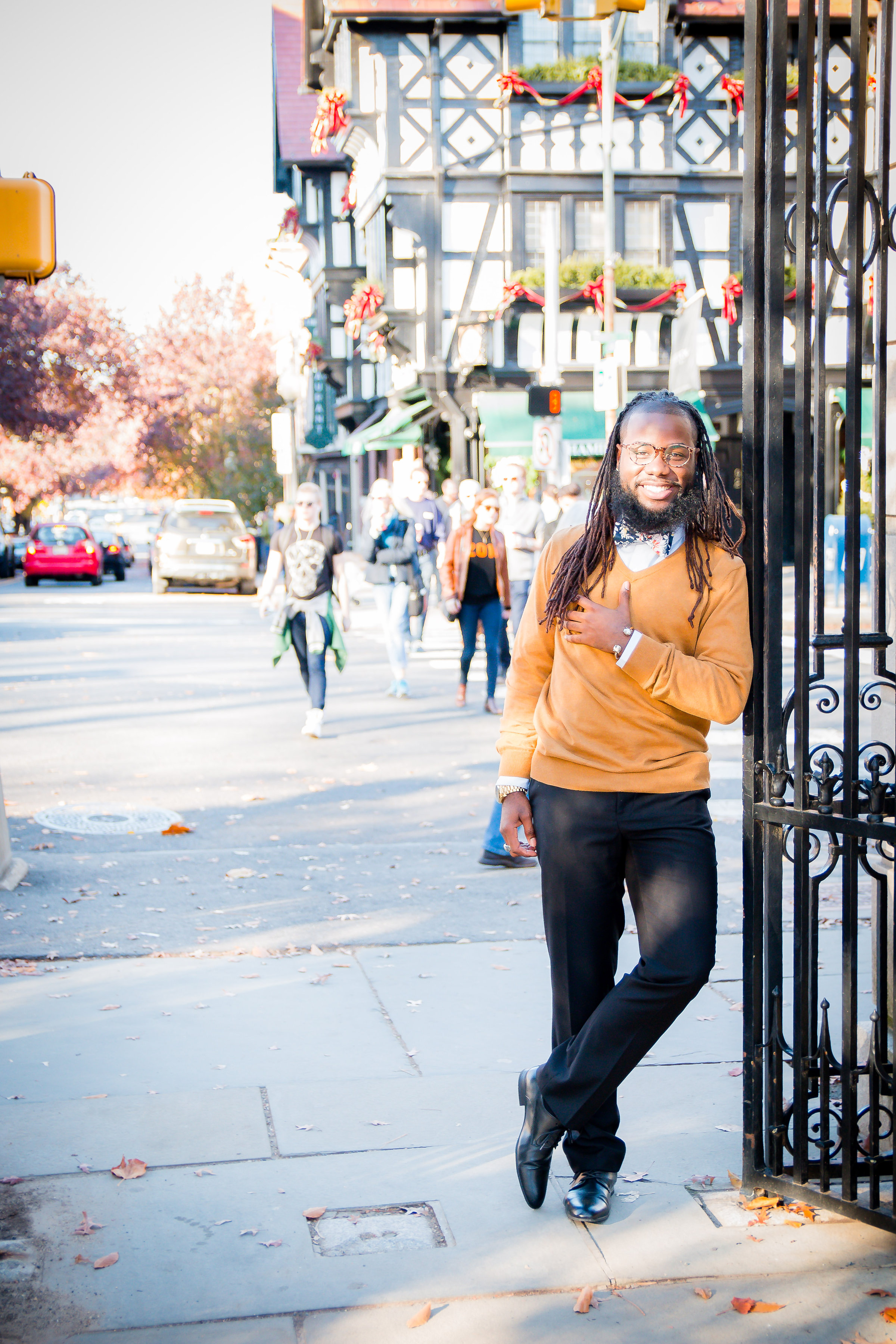 Get to know Keywuan.
Keywuan J. Caulk was born and raised in Penns Grove, New Jersey.
Keywuan is an administrator at Rutgers University - New Brunswick. Currently, he serves as an Assistant Director of Education for the Center for Social Justice Education & LGBT Communities with previous roles in New Student Orientation & Family Programs and the Office of Residence Life — Busch Campus. In the Division of Student Affairs, he is a past chair of the Diversity Council as well as the Regional Excellence in Student Affairs Conference.
In collaboration with the university's Douglass Residential College and the Women and Gender Studies program, Keywuan is an adjunct instructor. He teaches a course titled Understanding Gender Inequalities and Social Changes, also known as Knowledge and Power, which is a foundational course that examines intersectional feminism, diversity, gender and social justice.
He takes great Knight-pride in Fairleigh Dickinson University (Metropolitan Campus), where he obtained his Bachelors of Psychology in 2008. In 2012, he became a Husky-alum of Bloomsburg University of Pennsylvania, receiving his Masters of Education in Counseling with a dual focus in Student Affairs and Elementary Education.
To advance his mission, Keywuan furthers his knowledge to combat systematic oppression and eliminate discrimination. He strives to establish inclusive communities that contribute to the betterment of society at large, especially among colleges and universities.
He encourages you to 'aspire to inspire' achievement in every field of human endeavor!
"Change only happens when we are willing to face our fears, engage a challenge, be consistent and conquer."
/ Keywuan J. Caulk /